Important info first: My daughter is now 5 months old and she is not breastfed. She is on baby formula. It is slightly different with breastfed babies.
When I was little I used to hate carrots. It was all mushy, no taste. And now at my 39 I am making my daughter eat the same stuff. 🙂 No wonder that she doesn't like carrots. This is our story how my baby daughter started with the "solid" food.
?Baby Eli vs. Carrots?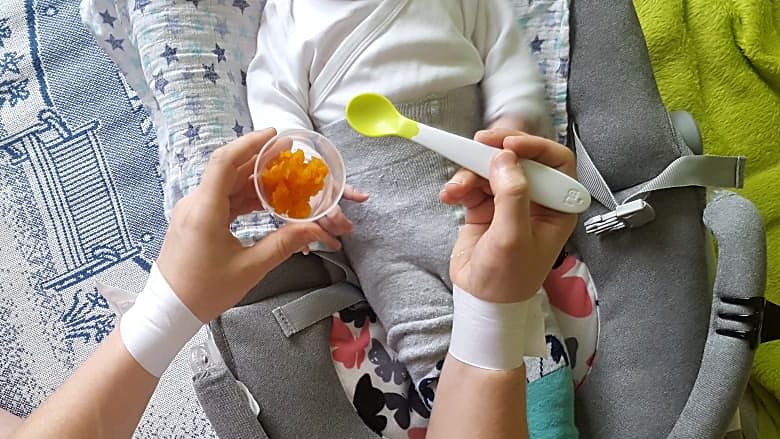 Continue reading

"True story: Baby's first carrot & sweet potatoe"