What you need to make a guacamole?
* 3 medium size avocados
* one plum tomato
* bunch of cilantro
* green onion
* sliced jalapeno peppers
* 1 lime
* corn chips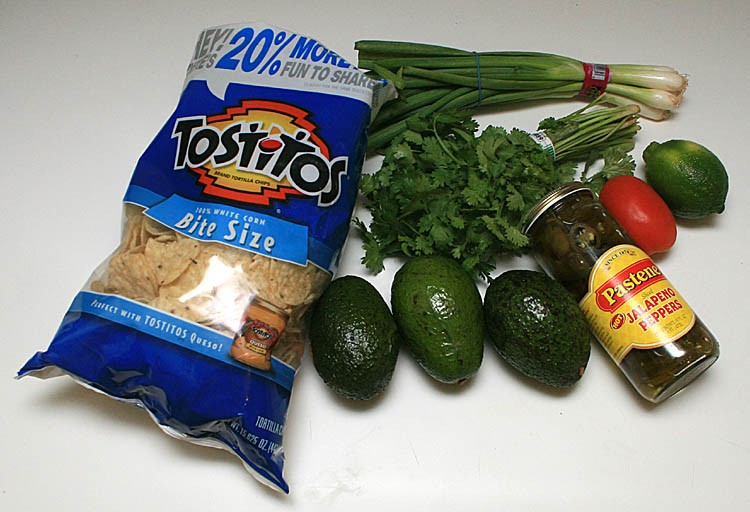 Let's start with the hard work.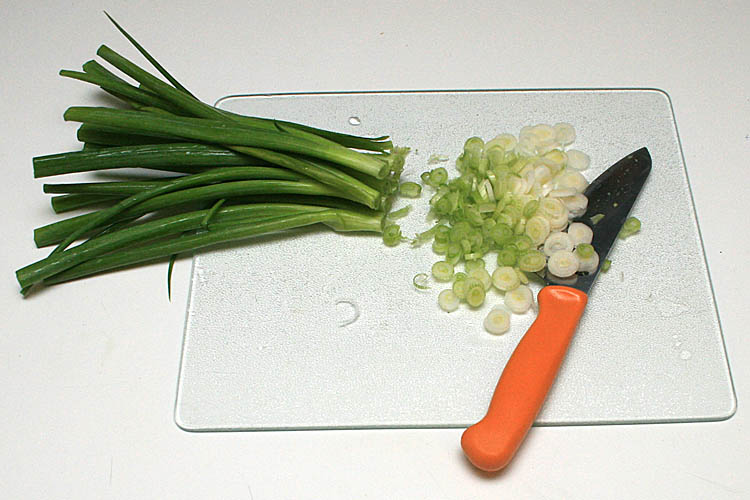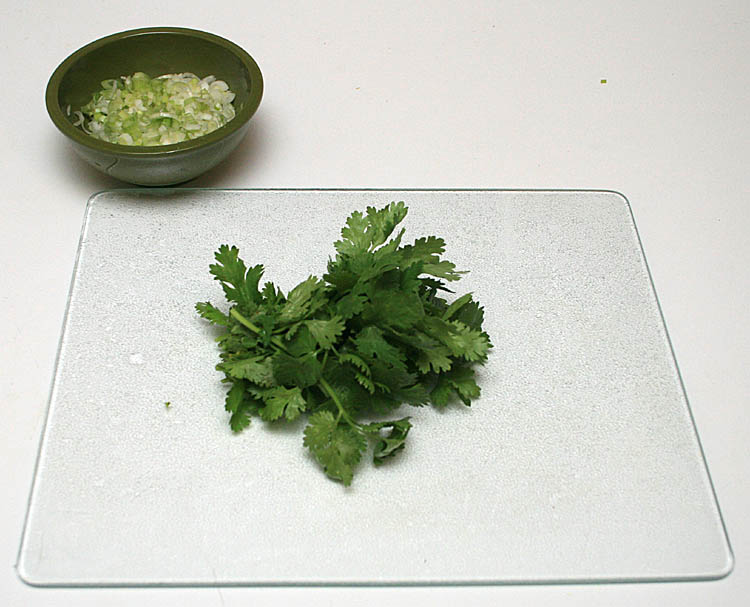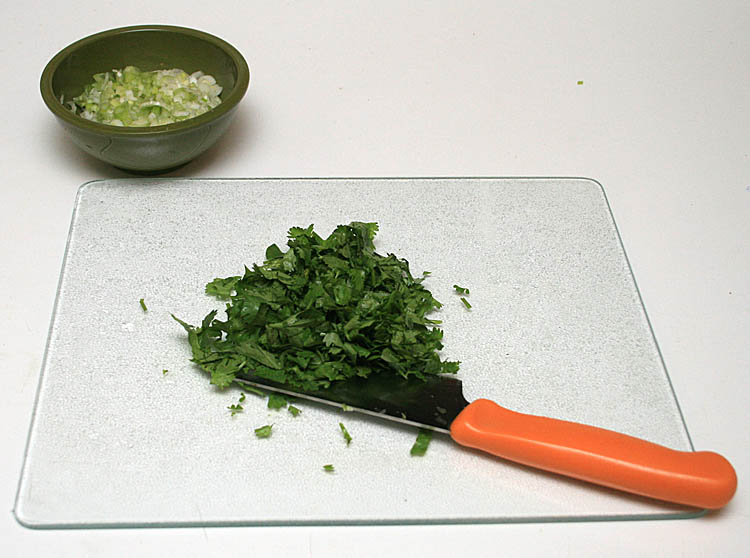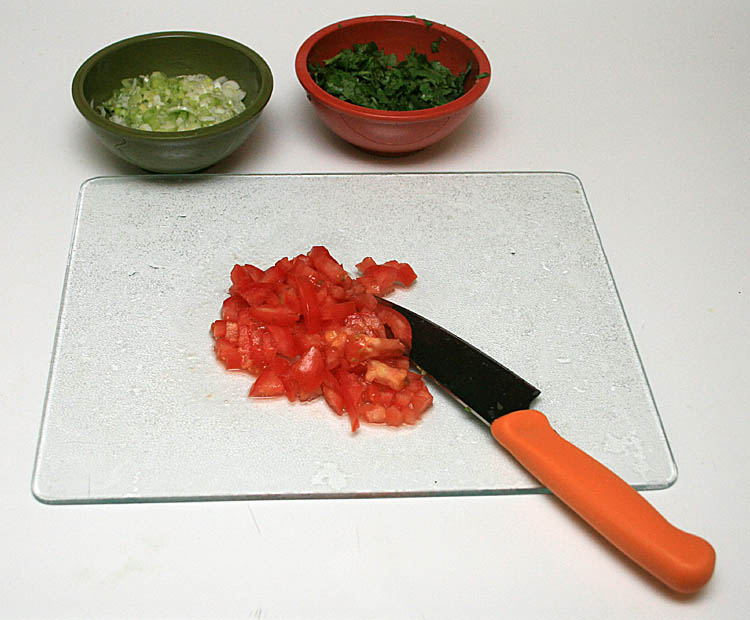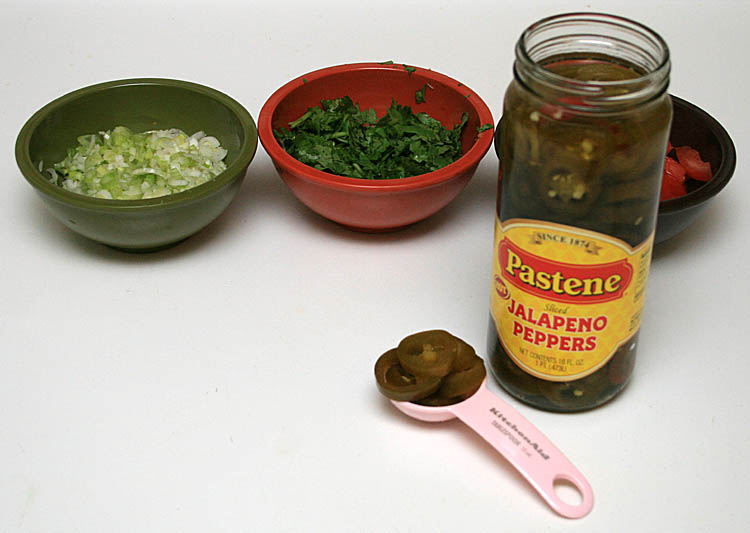 Now the tricky part, the avocados.
There is a trick how you can figure out if the avocado is ripe. When the "belly button" can be easily removed they should be ripe. If you are cheeky enough to start pulling those things from the avocados right at the supermarket go ahead 🙂 I double dare you. 🙂 I wasn't cheeky and as I was so anxious about making my guacamole I certainly ended up with 3 avocados that weren't ripe. 🙂 Okay maybe half ripe 🙂
If I had left them outside on the counter for about 2 more days they would have been perfect.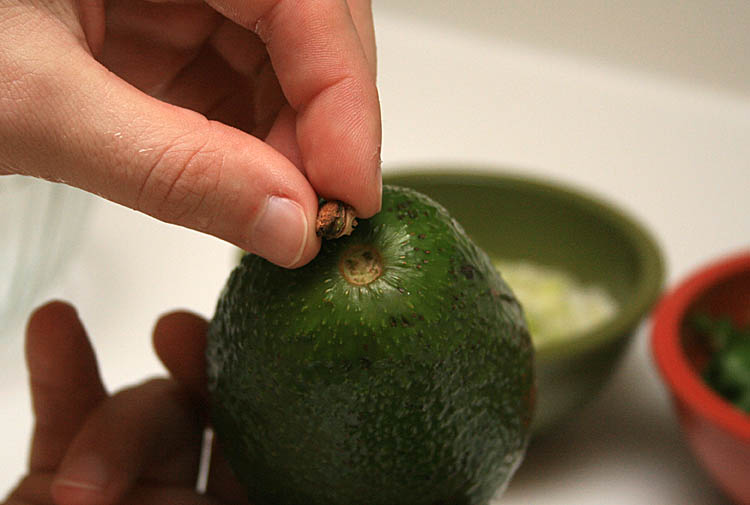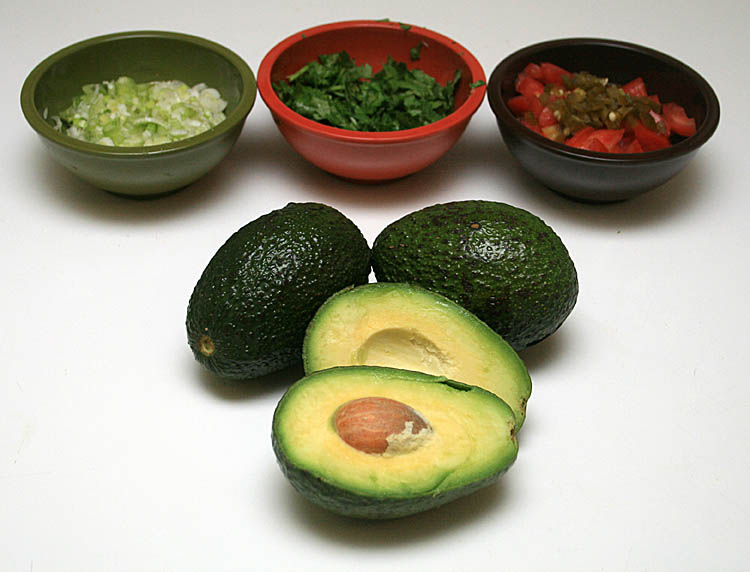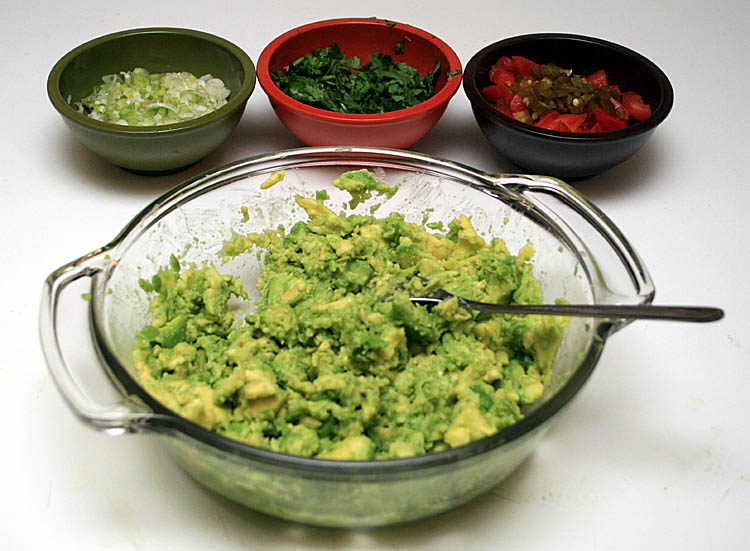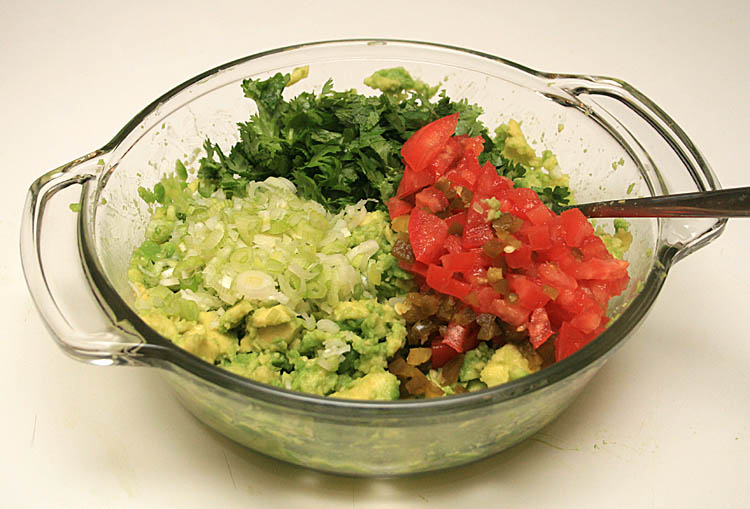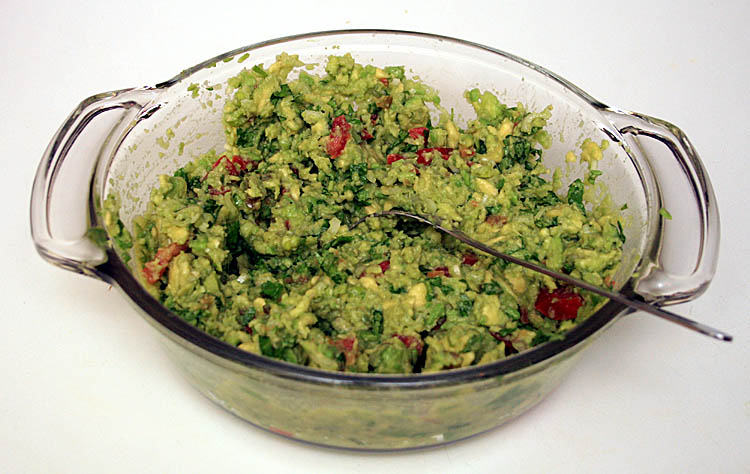 As I have this recipe from youtube I am adding the link to the original guacamole video.
Enjoy and come back once in a while ;o).